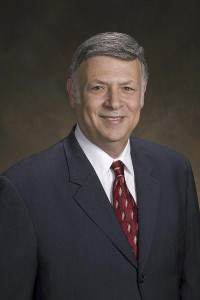 Welcome to
Ray LeBov
& Associates
Thank you for visiting our site. Our mission is to be your number one resource in the field of governmental advocacy. That could include training (we offer both public and custom seminars), consulting, private coaching, and advocacy, all of which are described in more detail elsewhere on our site.
Governmental advocacy is a challenging profession. It requires hard work, a considerable investment of time, great patience, timing, resilience, and a good sense of humor. Knowledge of the players, the processes, and the principles and best practices is critical, but your success will depend in equal measure on your ability to build relationships and serve as a trusted and valuable resource to the people you do business with.
If you're not already among our distinguished "alumni," we hope to see you soon at one of our seminars. If you've already taken our courses, please refer your friends and colleagues. We continue to grow because the word has spread that we deliver the goods — in a fast, comprehensive, cost-effective manner you won't find anywhere else.
We invite you to contact us to explore the various ways we can help you. And we welcome your questions and comments about this website or the profession of governmental advocacy in general. Thank you!